Nominated
for Most Innovative
Company 2018
– Dry Cleaning
and Laundry Today
Awards
"I can say, try it. You save on Hot Water, on Detergent. Its No Hassle. You will Love it!"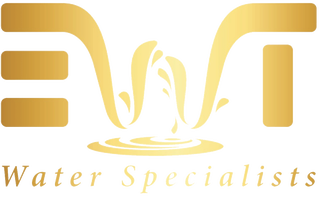 Nominated for
"The Most Innovative Company of the Year"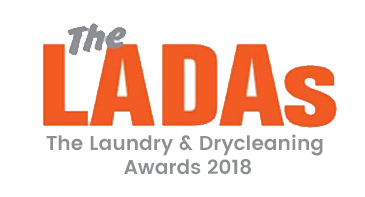 First 30 Days FREE and 50% Off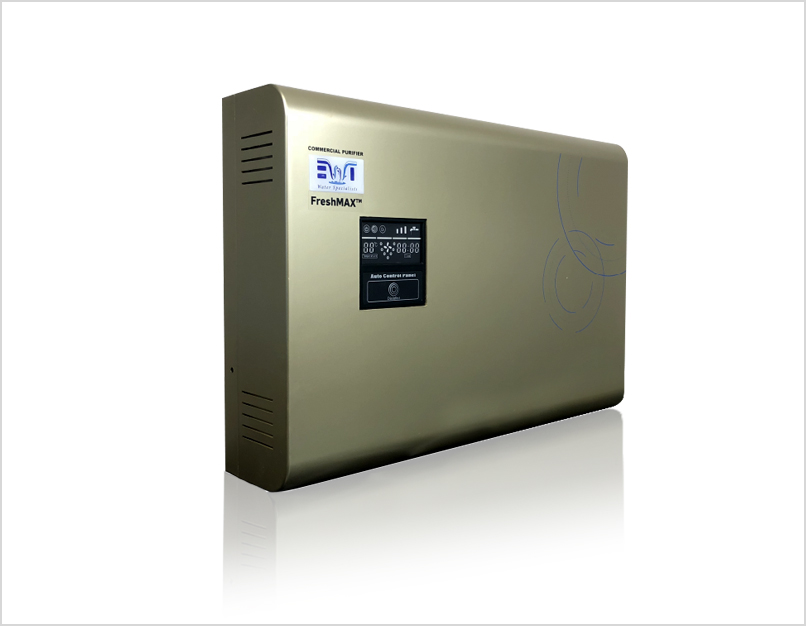 No
Contract

Small
Monthly Fee

No Cash
Outlay

Free
Installation

Servicing and
Maintenance Included

Savings Guarantee

30 day Money Back Gurantee
Buy Now
EWT FreshMAXTM
EWT FreshMAXTM is a state of the art, environmentally friendly laundry system that makes doing laundry, a more cost effective, healthier process. EWT FreshMAXTM was introduced to the European market with a mission of making the laundry cycle of your Laundry bacteria-free and cost-efficient by reducing energy costs and pollution.
With the advancement of this technology you can eliminate the need for 80% of chemicals that harm our environment. EWT FreshMAXTM has been used in hospitals, nursing homes and hotels for over a decade.
FASTER
|

HEALTHIER

|

SMARTER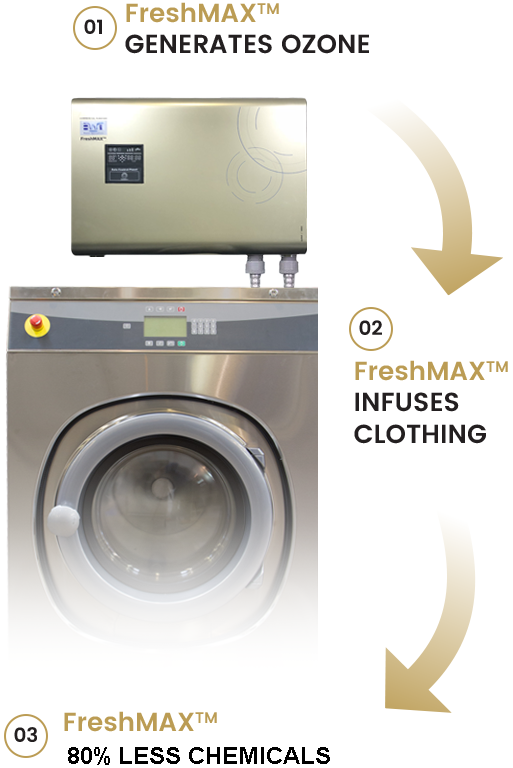 We Are Here to Help

FAQ
Didn't find what you were looking for ?
Contact Us