Discover how EWT can save you €10,000 every year on water bills by downloading "The 7 Principles of Saving Water Commercially"
Download For FREE
Get a free water risk assessment by one of our water specialists worth €1000 at a time and place that suits you.
About
EWT Water & Process
Technologies
Established and delivering water treatment plants Since 2002 all over Europe. As a strategic business partner, EW Technologies offers the most comprehensive set of chemical and equipment solutions and services available, helping our customers manage and optimize their water resources and process challenges across industries and municipalities.

The EWT microMAXTM Membrane Bioreactor
is a fully functional, compact and ready-to-operate system to treat wastewater across a wide range of applications. Designed and engineered to be simple to operate, units are factory assembled from membrane assembly up to and including UV disinfection (if desired). When compared against other packages or conventional treatment packaged plants, microMAXTM units are found to be the best available technology (BAT).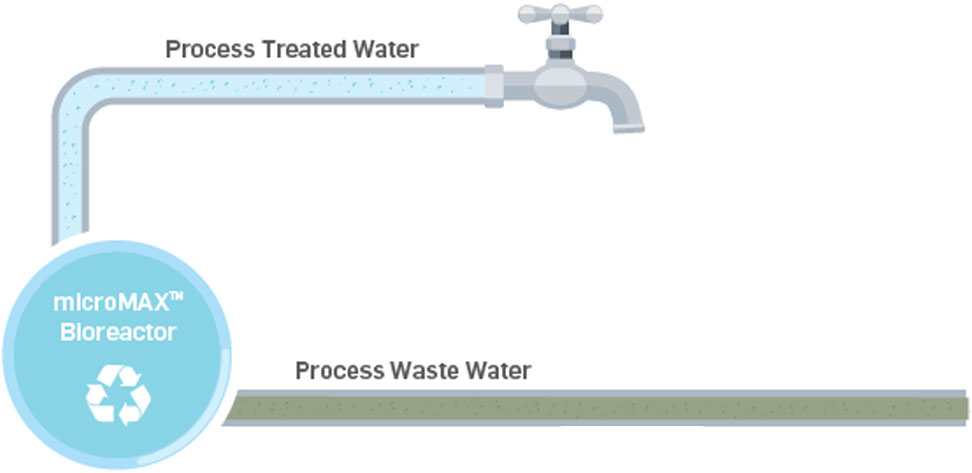 SAVINGS


microMAXTM v Themes Water

microMAXTM Water Cost
Per Month
Themes Water Cost
Per Month
---
40m3 per day
water usage
40m3 per day
water usage
---
Costs €600
per month
Costs €600
per month
---
YOUR SAVINGS
€2580 p/m
YEARLY SAVINGS
€30,960


microMAXTM Water Cost
Per Month
Themes Water Cost
Per Month
---
40m3 per day
water usage
40m3 per day
water usage
---
Costs €600
per month
Costs €600
per month
---

microMAXTM v Themes Water


WATER QUALITY
We design build the
complete system
off site, so install on
site will take 2 days
No extra costs
involved with the
microMAXTM
WHATS
INVOLVED TO
INSTALL the
mircoMAX TM
IS THERE ANY
EXTRA COST
INVOLVED
WITH THE
microMAXTM