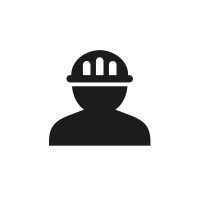 Free Installation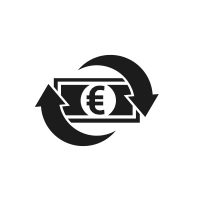 60 Day Money Back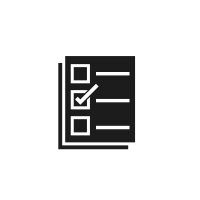 10 Year Parts Warranty

€1 Deposit

Book in online and you'll have your install date in
guarantee if you're not happy
Pay €1 today and the rest on the day of the install
Book in today and you'll have your install date in
guarantee if you're not happy
Pay €1 today and the rest on the day of the install
Check out our reviews on google we hope you become a fan some day too. 💓

The EWT gold series water softener will remove 100% limescale from your home. Leaving you with soft and silky hair while also protecting your sensitive skin. You will also be covered by a 10 year parts warranty.


Your softener installation is included in the package price and will be carried out by a fully qualified professional installer. It's a quick and easy process that usually takes 2-3 hours.


Best Priced Softener On The Market
The EWT series water softener package is the best priced deal you get on the market including a free drinking water filter and all parts included for the installation.

Use the QR code on your softener to connect it to your phone. Allowing you to get updates on your salt levels and when your next service is due.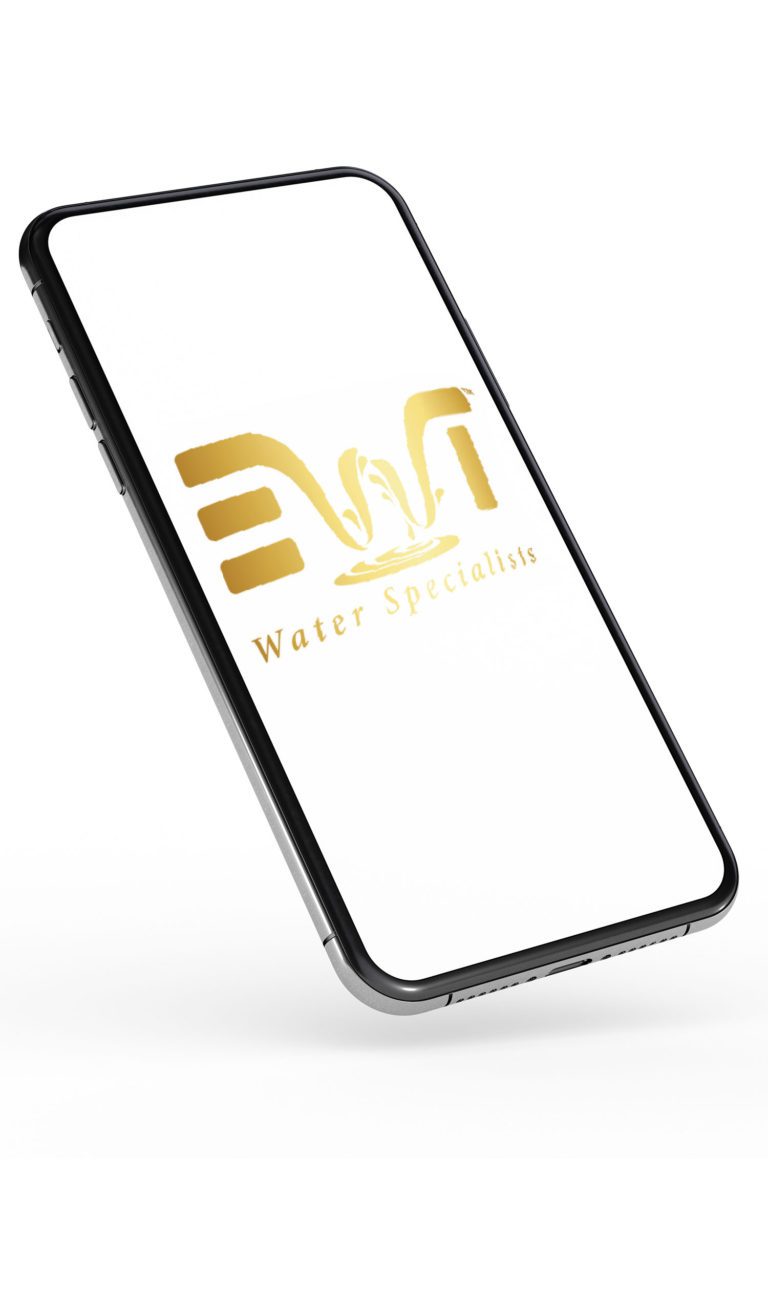 The EWT Smart System App will allow you to connect your phone to your water softener. Showing you how efficiently your softener is working for you.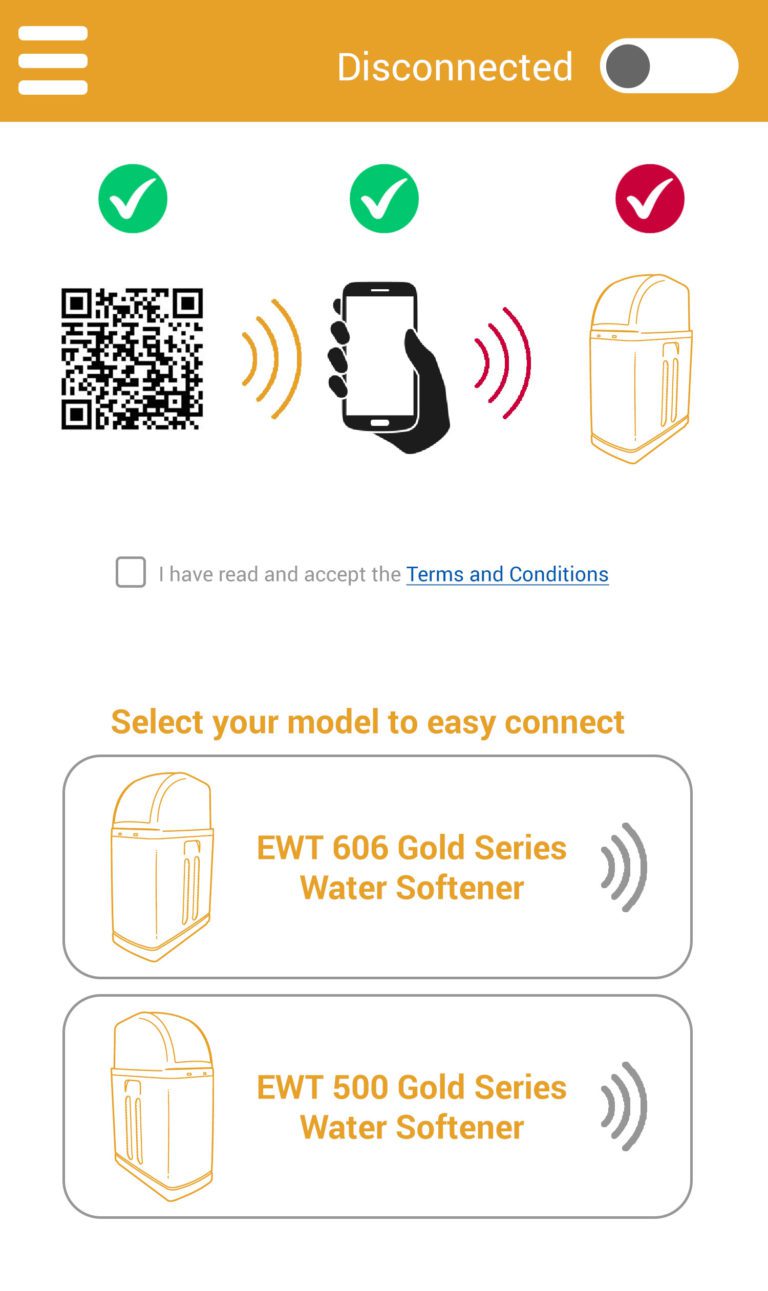 Use the QR code on your EWT Gold Series softener to connect your phone to your softener and get full access to all it offers.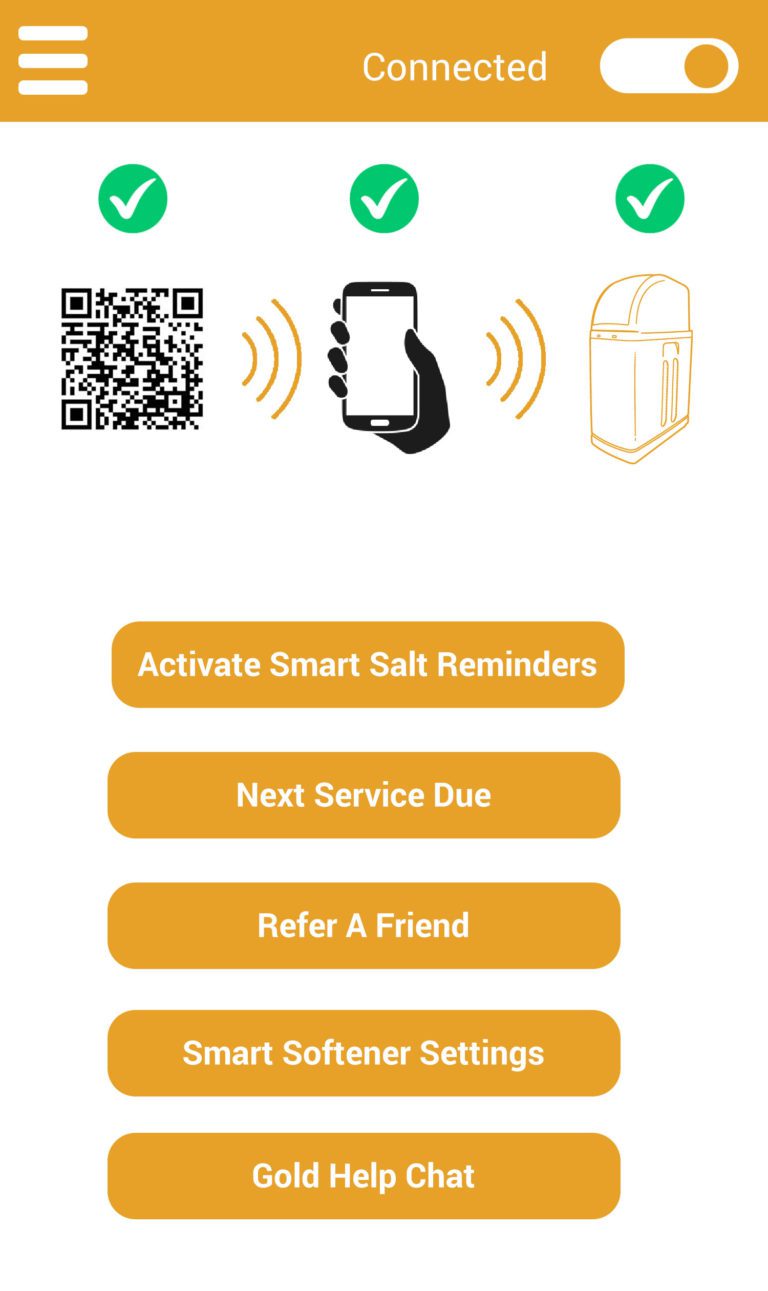 Set up smart salt reminders to make sure your softener always has salt, refer a friend to get free salt or check when your next service is due using the EWT Smart System App.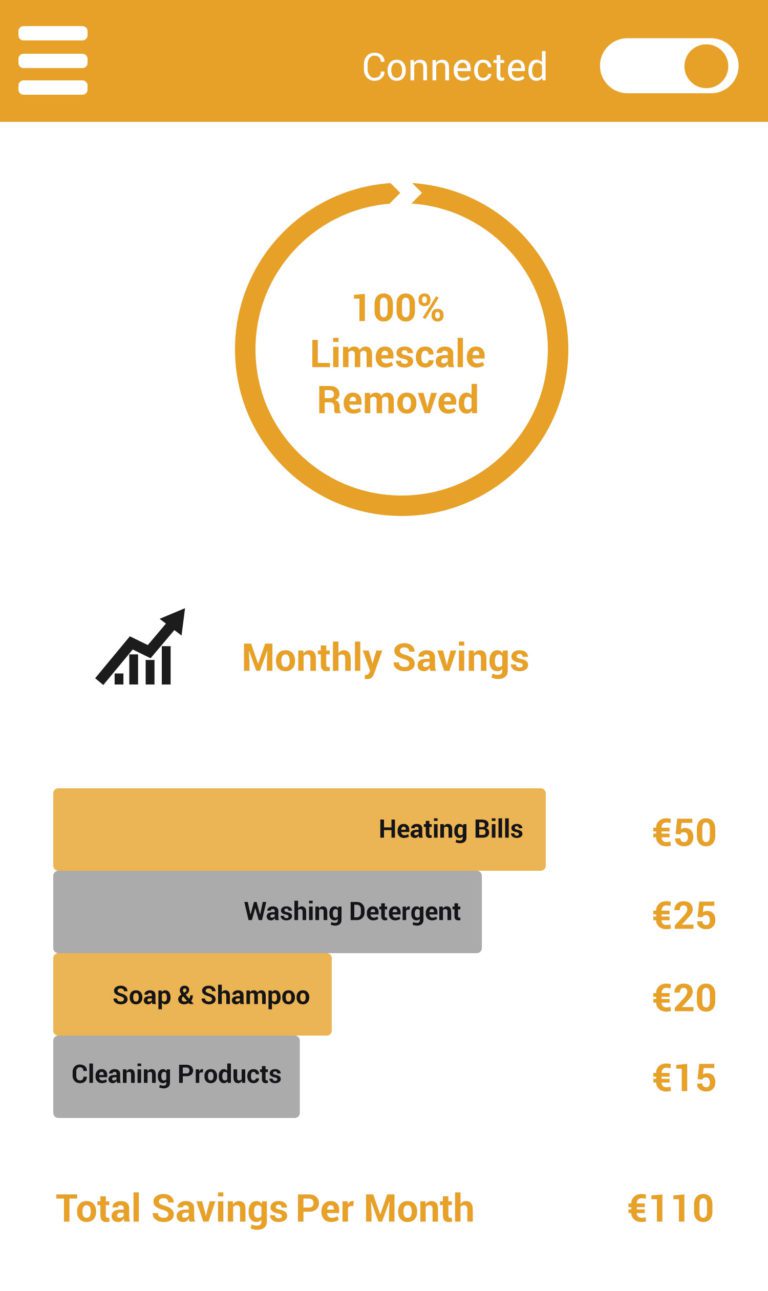 Get personal stats on how much you are saving a month by removing limescale from your home. Helping your save money on bills and household products.
Benefits of an EWT Gold Series Water Softener

Protect Your Family's Sensitive Skin
Water Fact: It's been proven that hard water irritates soft, sensitive skin. With EWT Water Softener Systems installed, you can enjoy having naturally moisturised, smooth skin as one of the benefits of living with soft water on a daily basis. Soft water can be particularly beneficial for children and adults with dry skin and skin-sensitive allergies.

Leaves Your Bathrooms




& Floors Sparkling
Experience hassle-free bathroom cleaning without the need for endless scrubbing. How? When water softeners convert hard water into soft water, dirt and grime washes away easily. EWT Water Softener Systems can reduce household cleaning time by over 50 percent and get you soft water and sparkling clean bathrooms and floors.

Water Softeners Eliminate




100% Limescale
Bring your shower back to life with water softener systems from EWT.  Meaning, no more clogged shower heads, no more ugly limescale scum on your shower door – just a perfect invigorating shower experience every time.

Save Money
On
Heating Bills

Save over 20-30 percent with reduced bills on gas, oil and electricity costs when you switch to EWT Water Softeners. Using the EWT Gold Series unit also helps to remove any built up limescale in your home that is already there before installation. So over time you will eliminate 100% limescale from your home.

Save Time,
Money
and Water
Independent research on benefits of water softeners has shown that they will pay for them self in a time period of 7 to 8 months. A lifetime of softened water will help you save time, save water and save money, over €600 annually on detergents, heating and household appliances.
Use our simple checkout to order your softener. No hassle and we even offer a 0% finance payments option. 60 money back guarantee and 10 year parts warranty included with every softener.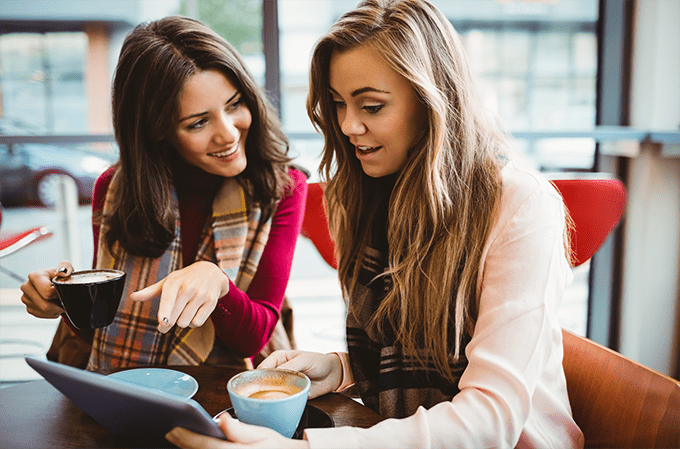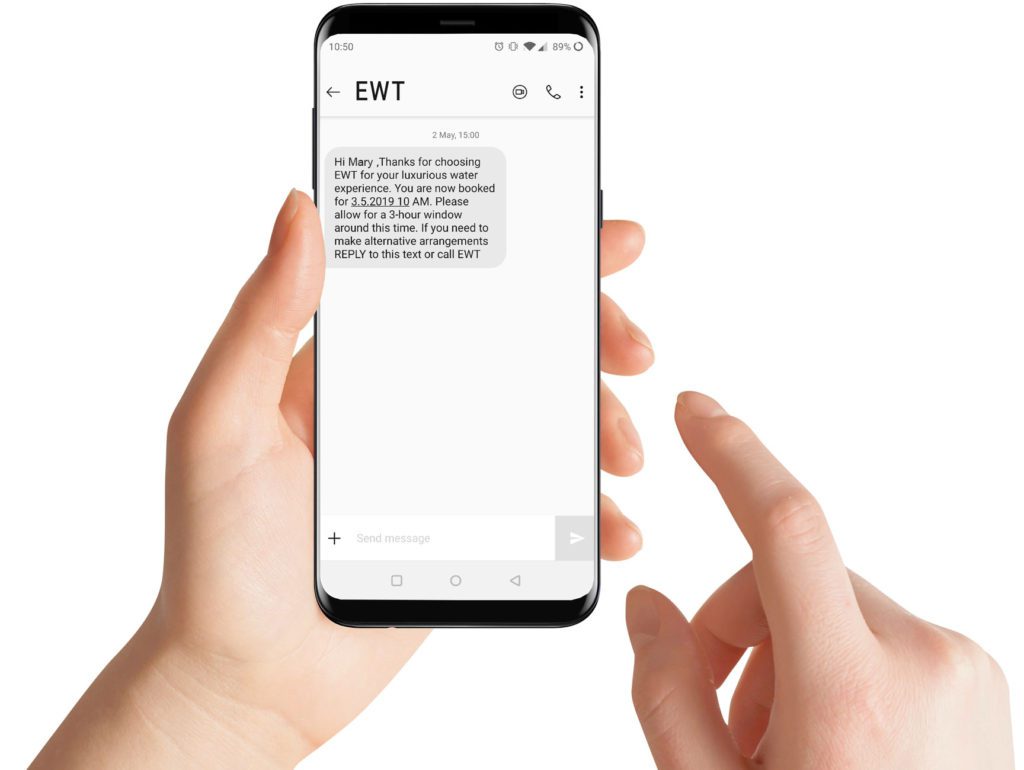 Once you've checked out, our system will set you up with an install and send you and SMS to confirm the date and time. This usually takes a day or two.
Get Your Professional Installation
On the day of your installation our professional installer will arrive with everything that's necessary after the install. Your won't have to worry about a thing. All you have to do is offer him a cup of tea.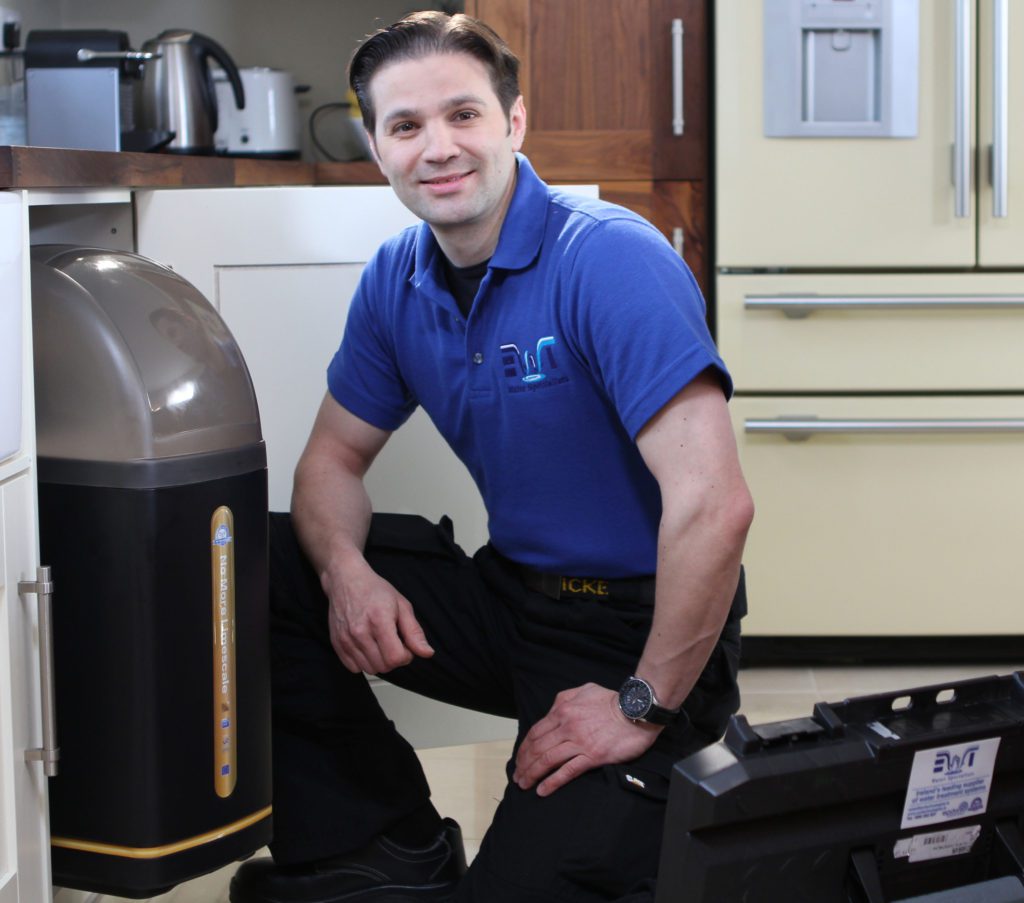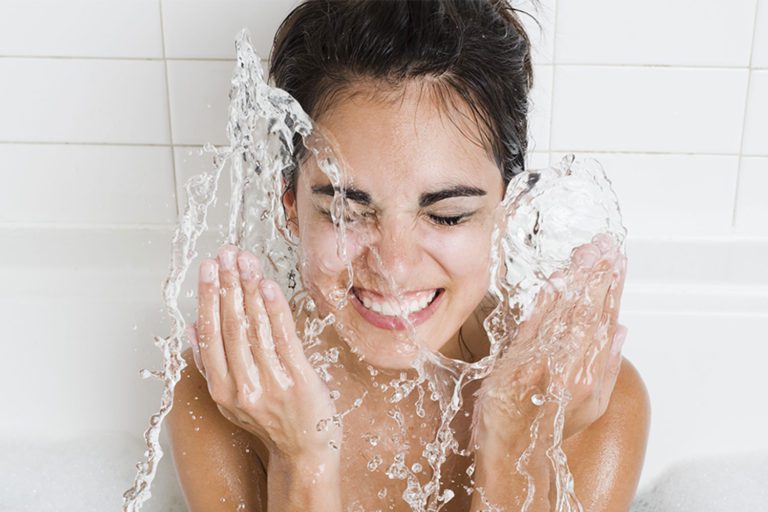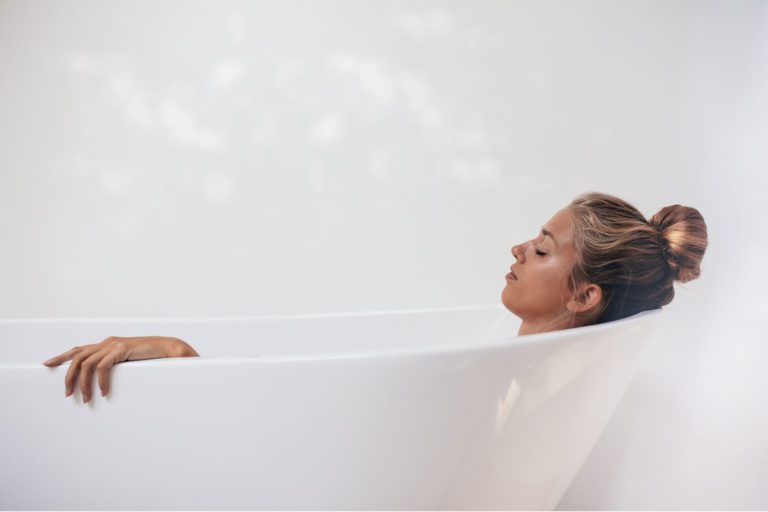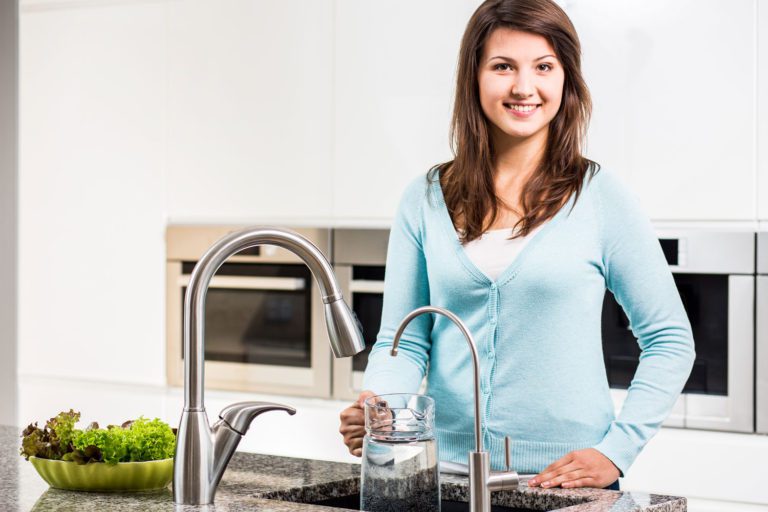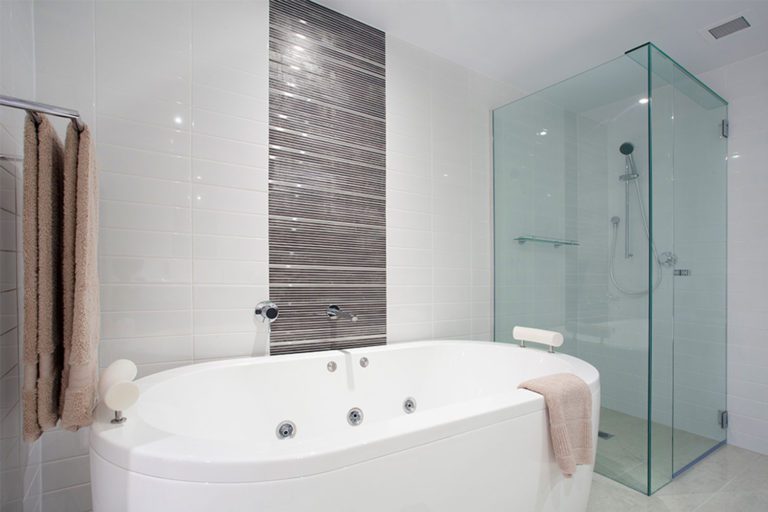 Enjoy the many benefits an EWT gold series water softener gives you. Benefits such as a reduction in limescale build up and complete removal of it over time. Soft and silky hair. Protection for your families skin from hard water.