You are eligible for a Well Grant of approx 70% of costs if.
Your house is over 7 years old.
You haven't received a grant for your house within last 7 years.
You are not connected to a public water supply.
And one of the parameters below of your water test is outside of recomended range (it will be shown in red when you input your results) If you do not have water tested pls click test my water button on Top Right of this page.
Lead
Lead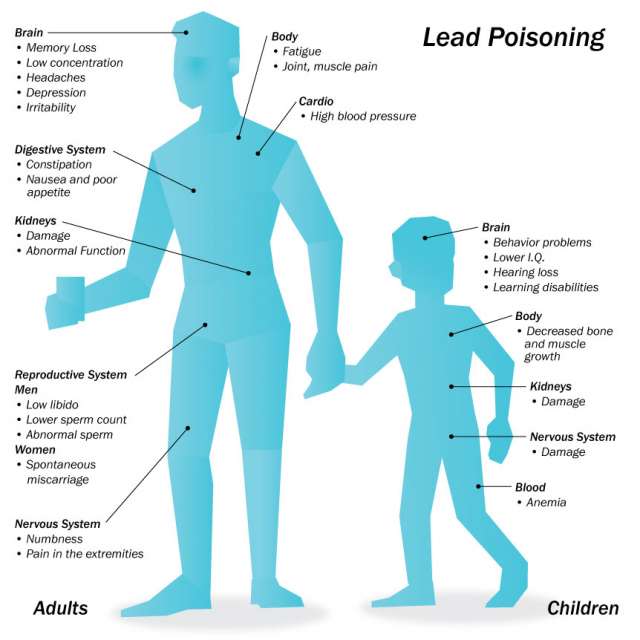 Company Name : EW Technologies
Director Name : David Forde, Jamie Kent, Marcello Miradoli
Legal Entity : EW Technologies
Registration Number : 355936
Registered Office Address
LK Shields 38 Upper Mount Street, Dublin 2, D02 PR89